The Domaine de la Prévostais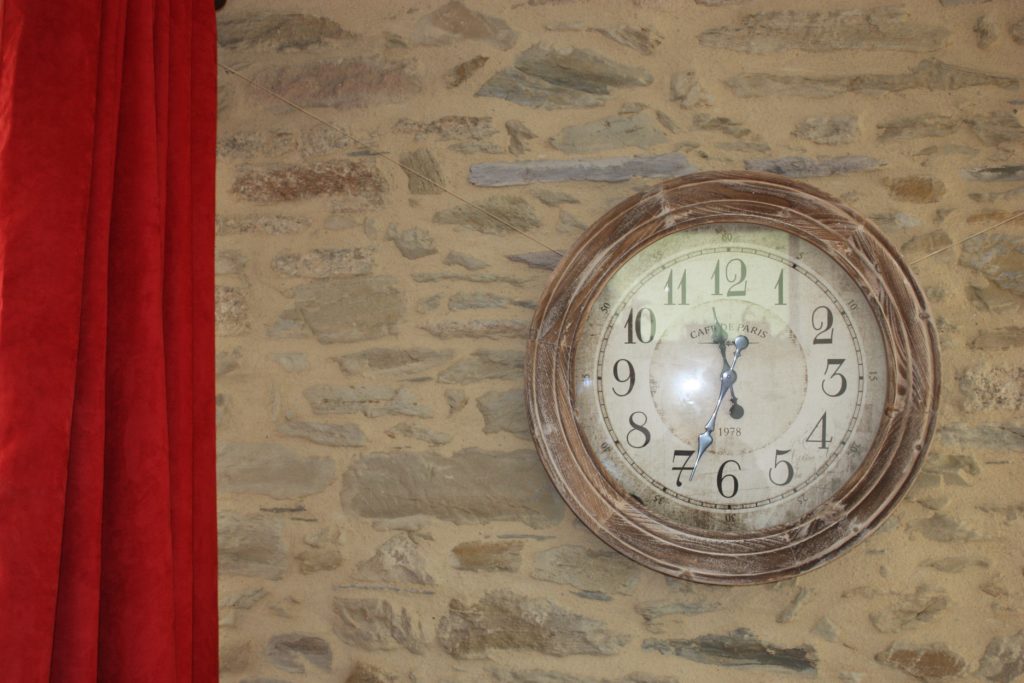 - You are looking for a room for a family or friends event. We offer you the ideal place for your birthdays, christenings, cousinhood, etc...
- You are a professional or an association and are looking for a place for your meetings, seminars, training courses.
- We offer you a bright room in a quiet and discreet environment.
A room for 2 to 60 people
Temporarily limited to 49 people