The Domaine de la Prévostais
Rochefort-en-Terre: Favourite village of the French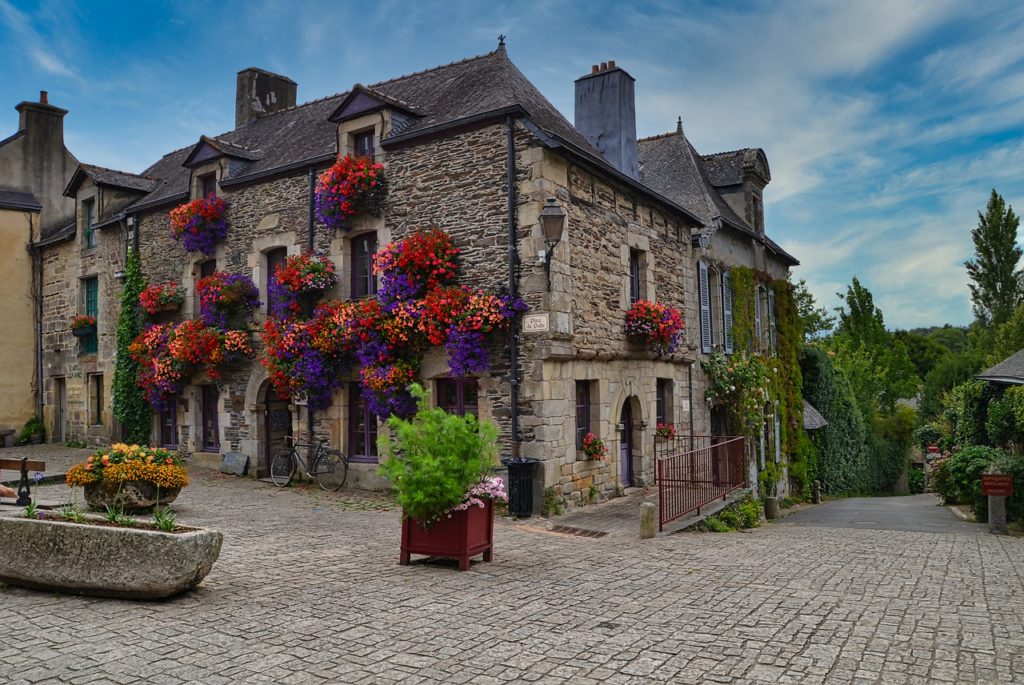 From the end of November to the beginning of January, Rochefort-en-Terre is dressed in lights to the delight of young and old alike. The little town lights up every evening during this period at around 5.30pm. You can walk around the Petite Cité glittering with a thousand lights thanks to the many garlands.
9km from the estate.
St Marcel : The museum of the resistance
Saint Marcel was home to the largest Breton maquis, where a memorable battle in the history of France and Brittany took place on 18 June 1944. These feats of arms of the Resistance in Brittany deserve to be recognised and preserved.
To find out more, please visit the website of the Resistance museum: Le musée de la Résistance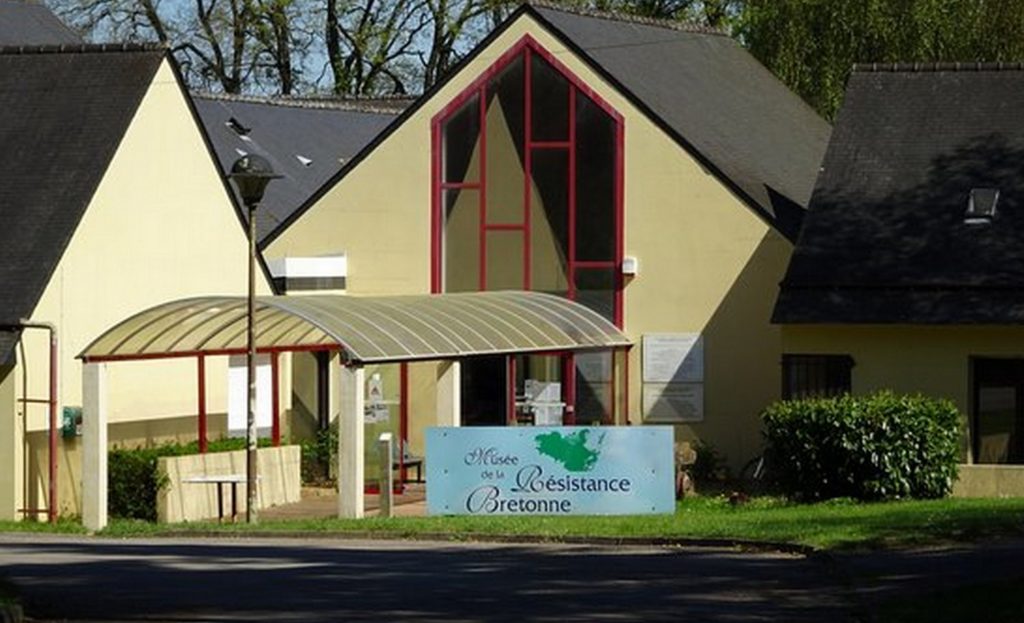 Malestroit : City of character
The Forest of Broceliande: The Golden Tree
Branféré : The animal park
Lizio: The scrap metal poet
Pleucadeuc : The village of the Twins
Pleucadeuc is called the village of twins.
Every 15 August, since 1994, twins, triplets and quadruplets meet in Pleucadeuc for a festival unique in Europe, in their honour.